What is Odoo?
Odoo is a comprehensive open-source resource planning (ERP) software made up of an integrated suite of business modules including CRM, e-commerce, accounting, billing, inventory management, project management, manufacturing, and purchasing.
Odoo comprises over 30 main modules that are regularly updated. In addition, more than 16000 3rd party apps and plugins.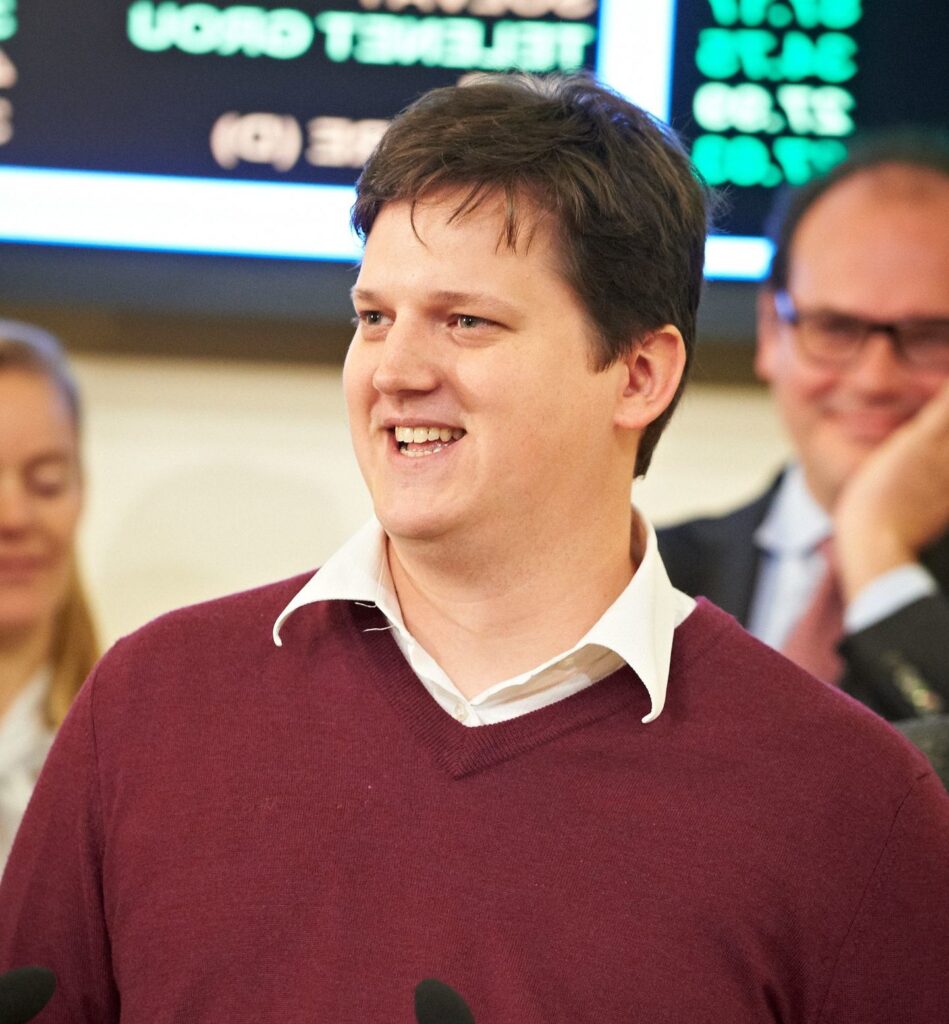 It was developed by its current CEO Fabien Pinckaers, it was formerly known as OpenERP. Odoo is available in the cloud or on-premise and can be used by businesses of all sizes. As Odoo is open source, Odoo software is highly customizable.
Cool new features of Odoo 15
Video Chatting
Odoo 15 comes to build in with an external chat group so the user can chat with the internal team and with the customer. The new chat option also allows to call and video chat. Once any update is done to the system the customer will be notified and he/she can ask for the quotation.
Control Key Shortcuts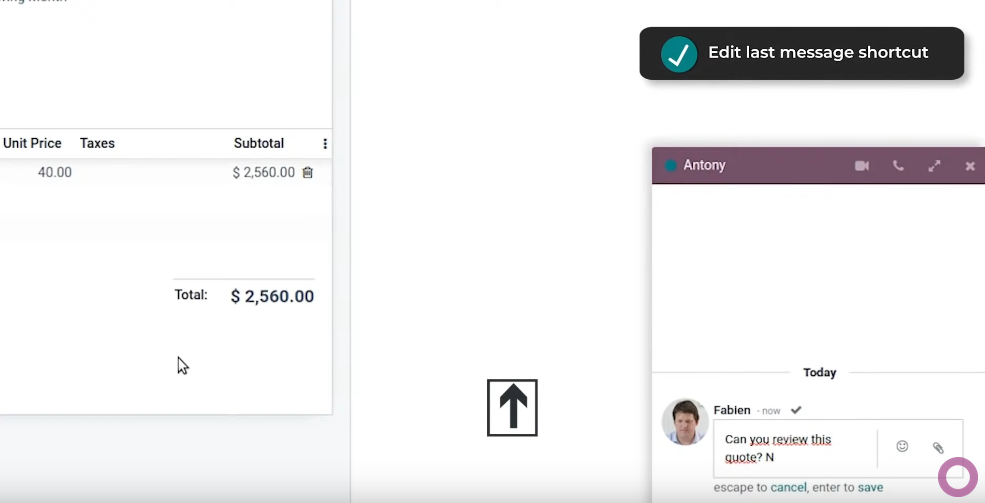 Various control key shortcuts have been added to the Odoo 15 and this allows the navigation through the Odoo seamless. For example ctrl + k + @, this shortcut will allow the user to contact a particular person.
Odoo 15 allows multiple users to work on a single field. Its cool new feature allows 2 or 3 people to work on a single quotation.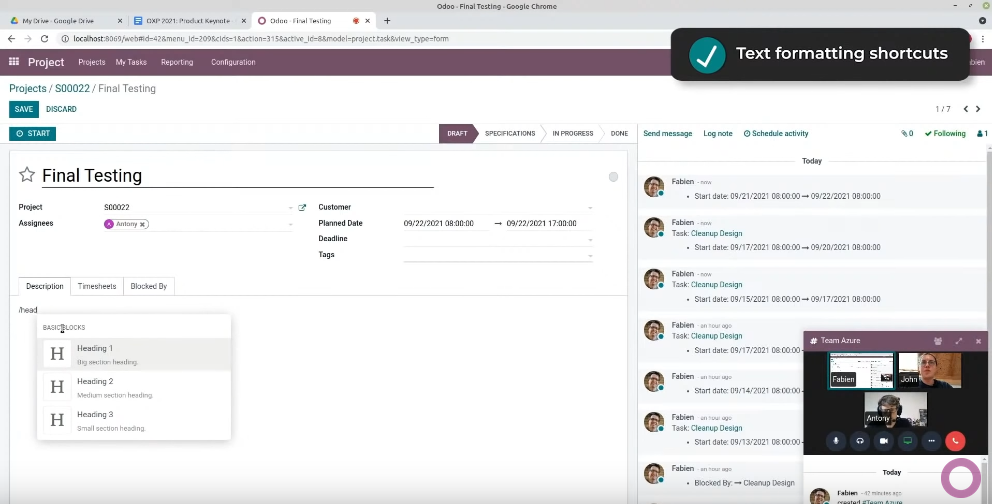 Text formatting shortcuts are now integrated into Odoo 15. This makes your editing really easy and flexible.
E-commerce Website builder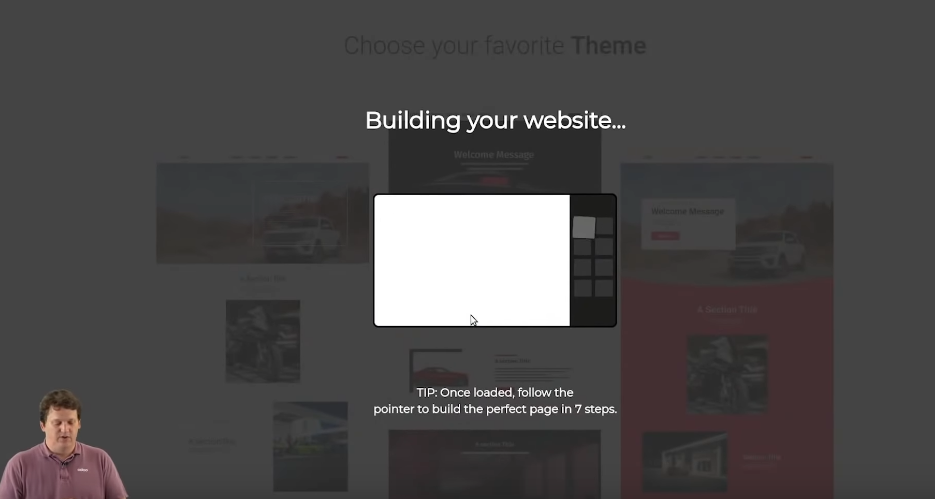 Around 62% of the website is built by WordPress and it was great a few years back, but now it has become outdated. Odoo website builder is more efficient and fast.
Odoo has introduced a whole new AI design intelligence engine that will create an amazing website for you in just a few clicks . The Odoo website builder is 35% faster than the previous version.
Few new features added to the website builder are the ability to select a traffic source and display a particular banner for them. For example, if all the people accessing the website from Facebook can be shown a discount banner. This discount banner is only seen by Facebook users.
You can have all the features of an E-commerce website builder with a back-end as Odoo.
There is also now a cool feature to integrate with multi-channel sales, we can integrate with eBay, Amazon, etc.
Accounting
What Odoo 15 aims are to achieve a paperless company, where all work is done digitally.
The cool new feature in OCR allows Odoo to collect information from the paper-sheet and make it digital. The new OCR in Odoo 15 collects all relevant information from the customer invoices.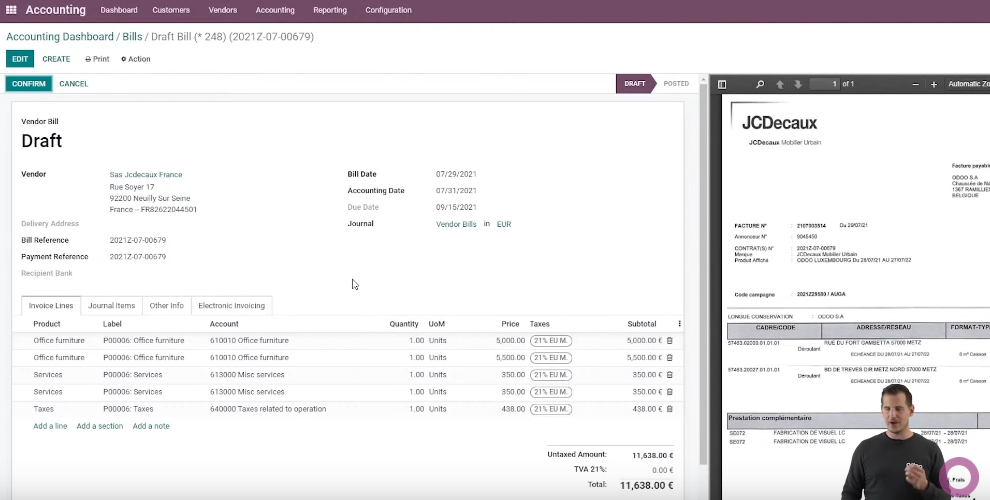 What the OCR will not be able to do is to provide the user with the correct expense account combined with the current tax code. This is because it's not simply available in the invoice. This is where the AI comes into effect because Odoo will suggest the information based on the previous history.
The OCR will applicable for all customer invoices. Sync invoices sequence is an automation feature that is available.
Another challenge that was faced is the ability to support different tax rates for different customers. This can be achieved seamlessly by the OSS support in the new Odoo 15. Odoo 15 supports multiple taxes.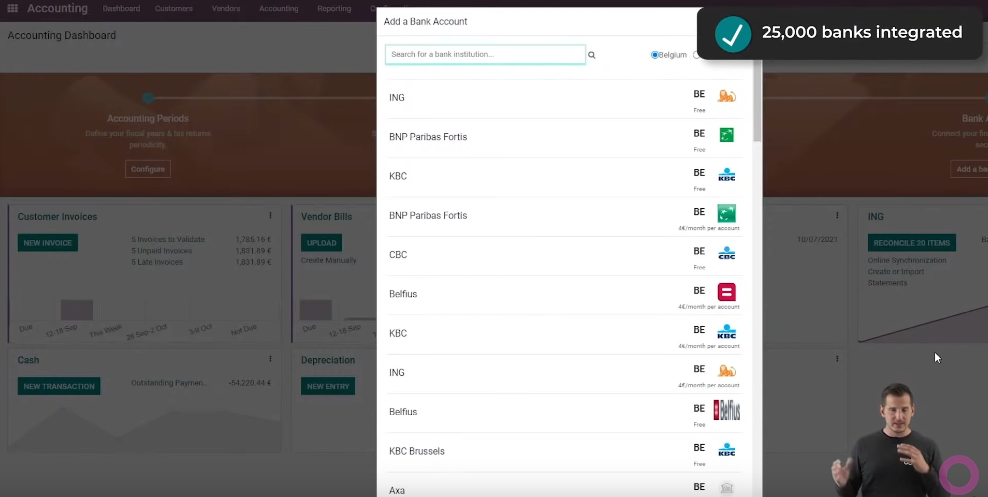 Another cool feature that is brought to Odoo is the integration with more than 25000 banks across the world. Odoo allows reconciling bank statements with a single click.
VAT Returns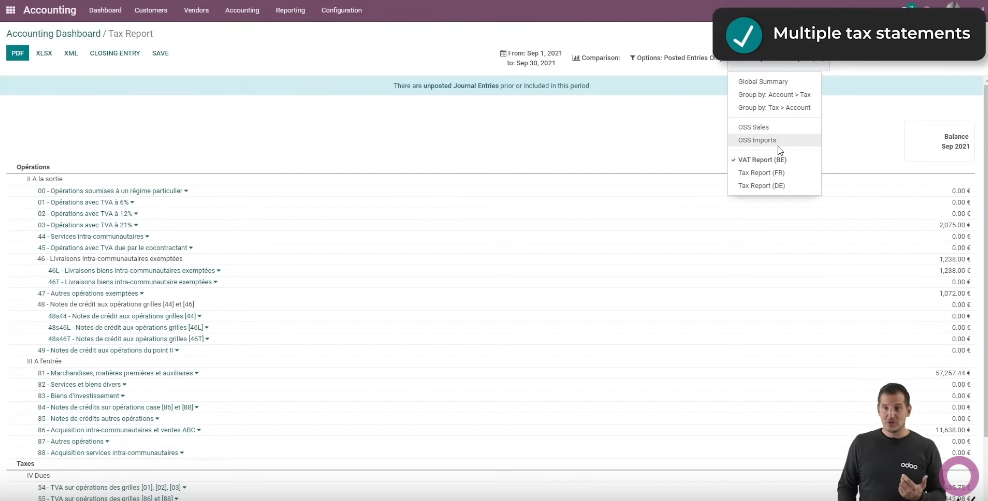 Now using Odoo 15 can handle multiple VAT numbers to a single entity. We can create multiple tax statements.
Spreadsheet
The new feature added to Odoo 15 allows multiple users to collaborate together to edit and set up a spreadsheet.